BMW X3 Owners Manual: Tire inflation pressures up to 100 mph/160 km/h
For speeds of up to 100 mph/160 km/h and for optimum driving comfort, note the pressure values in the tire inflation pressure table, and adjust as necessary.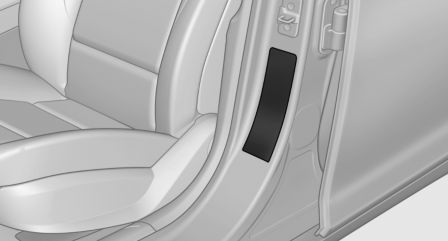 These pressure values can also be found on the tire inflation pressure label on the driver's door pillar.
Maximum permissible speed
Do not exceed 100 mph/160 km/h; otherwise, tire damage and accidents may result.