BMW X3 Owners Manual: Vehicle features and options
This chapter describes all standard, country-specific and optional features offered with the series. It also describes features that are not necessarily available in your car, e. g., due to the selected options or country versions. This also applies to safety-related functions and systems. The respectively applicable country provisions must be observed when using the respective features and systems.
Hazard warning flashers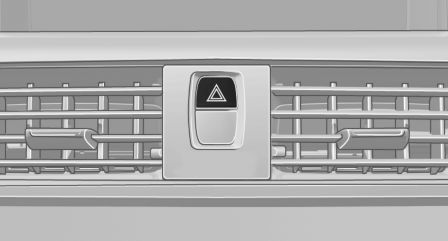 The button is located in the center console.