BMW X3 Owners Manual: Preparation
Bodywork contact between vehicles
Make sure that there is no contact between the bodywork of the two vehicles; otherwise, there is a danger of short circuits.
1. Check whether the battery of the other vehicle has a voltage of 12 volts. This information can be found on the battery.
2. Switch off the engine of the assisting vehicle.
3. Switch off any electronic systems/power consumers in both vehicles.
Starting aid terminals
Connecting order
Connect the jumper cables in the correct order to prevent risk of injury from arcing.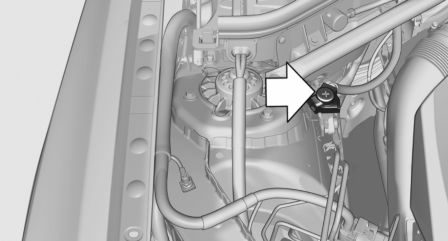 The so-called starting aid terminal in the engine compartment acts as the battery's positive terminal.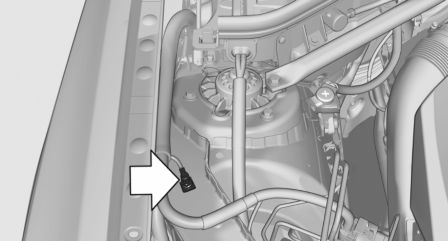 The body ground or a special nut acts as the battery negative terminal.