BMW X3 Owners Manual: Clean the windshield, headlights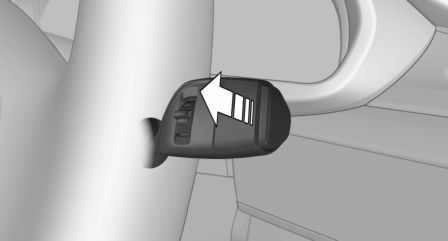 Pull the wiper lever towards you.
The system sprays washer fluid on the windshield and activates the wipers briefly.
In addition, the headlights are cleaned at regular intervals when the vehicle's lights are activated.
Do not use the washer system at freezing temperatures
Do not use the washers if fluid could freeze onto the windshield which might impede your viewing field. Therefore use antifreeze fluid.
Avoid using the washer when the reservoir is empty; operation might damage pump.
Windshield washer nozzles
The windshield washer nozzles are automatically heated while the ignition is switched on.